The Alternative Conservatoire is an entirely free, three-month accelerator course for music creators entirely designed around each student. For those who feel they don't fit in to traditional institutions this course fits itself around you, rather than the other way round. It is a place to experiment, play music, create artistic dialogue, find your artistic voice and your own route into the industry.
During the course students work with the cross-genre ensemble GOKUMI on practical workshop lectures focussing on collaborative techniques, creative leadership, cross-genre composition and improvisation - here they also learn how to work with creative musicians in situations where style, genre and improvisation all blur together.  Students learn western classical technique and theory alongside concepts and music making methods from non-western cultures, giving them a range of options in crafting their own artistic voice and a global perspective on music making.
All students will also recieve weekly meetings with a personally chosen mentor who will guide them through the development of their own project, which will go forward as their professional 'calling card', helping make the next step as an artist.
The course is divided into three elements, listed below: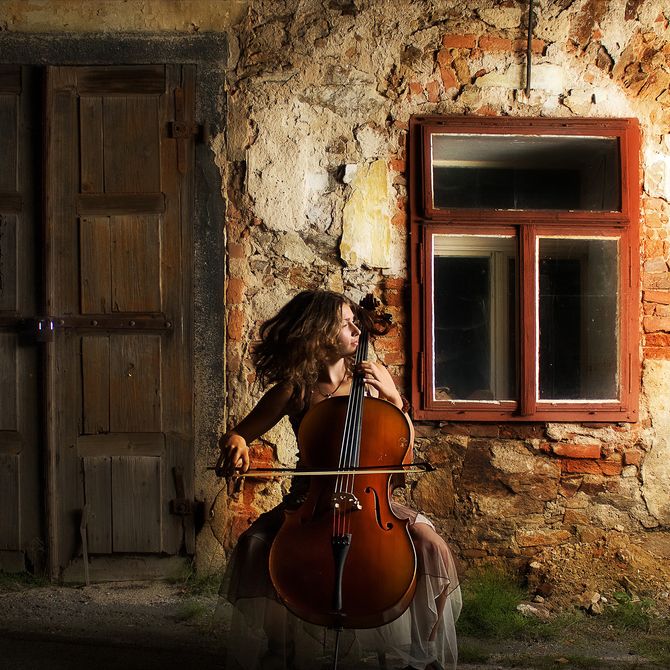 ARTISTRY
Art by nature is individualistic - institutions are not
Begin an in-depth study of yourself, refine your artistic vision whilst developing a project to take with you into the next stage of your career, guided throughout by a mentor tailored to your needs. At The Alternative Conservatoire you don't have to choose which box you fit into, let whatever identities, cultures and ideas you have come together naturally.
Delivered through: 
Weekly meetings with your own unique mentor.
Weekly 'crit' sessions where students and mentors get together help give different perspectives and discuss work in the wider artistic world.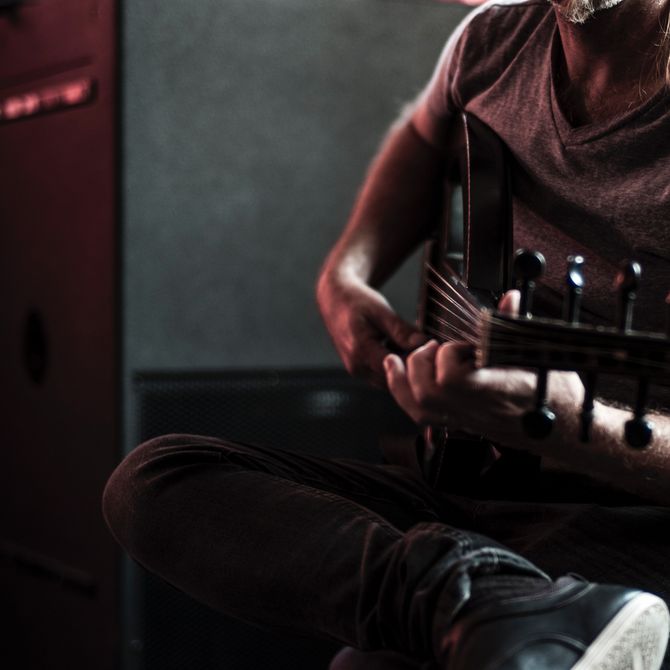 Craft
The knowledge underpinning your art
The core curriculum, or craft development, grounds a musicians' knowledge. It takes the form of lectures and immersive workshops which investigate the building blocks of music from a global village perspective - students learn the architecture of music from the perspective of multiple cultures alongside western classical. Students also learn hands-on creative leadership, improvisation and collaborative techniques, working with the lecturers, guest masterclasses and the house band, (ensemble in residence) - GOKUMI, who students will work with throughout the course. The results of these classes will be showcased in student curated 'pop-up' concerts throughout the course. 
Delivered through: 
Lectures 
Workshops 
Practical assignments working with the 'house band' and special guest musicians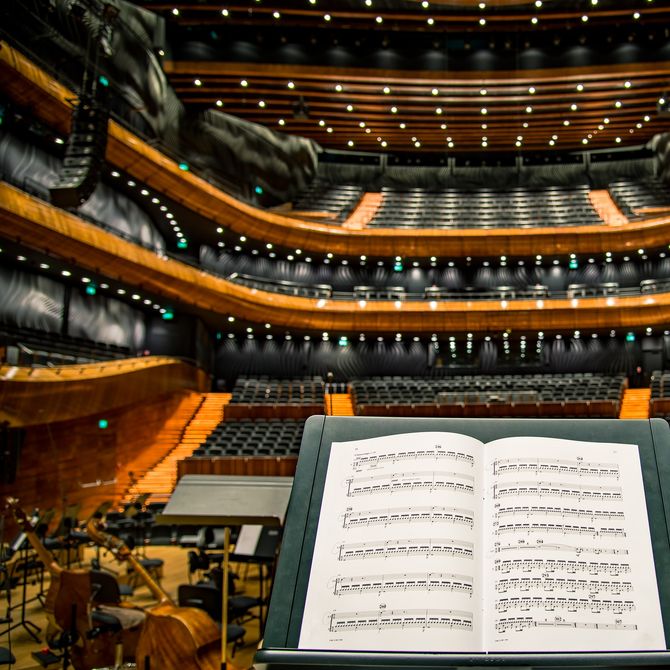 Bringing it to the World
How to place yourself as an artist in the world stage. Next steps, career building, networks, funding and different paths in the industry are examined with guest lectures from industry professionals culminating in a professionally recorded and filmed final concert, curated by the students to the public and invited industry guests. All this comes together to help each student chart their own individual course into the industry.
Delivered through: 
Pop-up concerts showcasing student practical work throughout the course
Talks given by industry professionals/gatekeepers
A final concert curated by students, filmed and recorded, with invited industry guests