Each mentor is hand picked for each student prior to the course starting, however - here are just some of our mentors you could work with.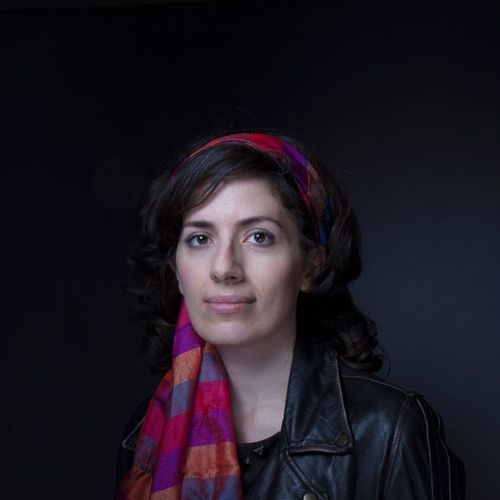 Dr. Bushra El-Turk
Composer/Co-Director
Born in London, Bushra El-Turk has written over 50 works for the concert hall, the stage, film, TV and live art performance. Her work is often defined by the integration of musics and musicians from different cultural traditions, and the compulsion to highlight and challenge socio-cultural issues. Her works  blur written and improvisational elements, forbearing the influence of her Lebanese roots all the while leaning towards the theatrical, creating works that are '...ironic...', '...arresting...' and of 'limitless imagination'.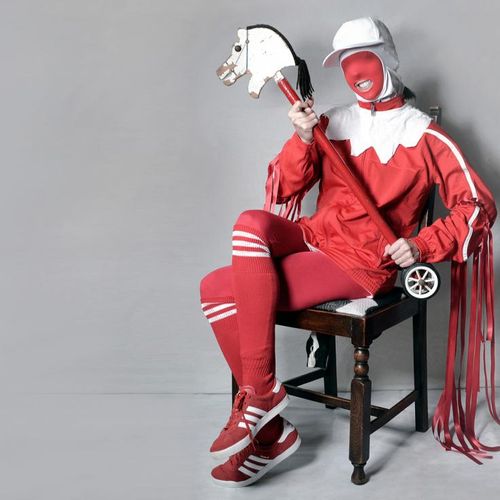 Gazelle Twin
Electronic Musician
As Gazelle Twin, producer, composer, and visual artist Elizabeth Bernholz explores 21st century dystopia with uncompromising electronic music and striking imagery. Her 2011 debut album, The Entire City, introduced her prowess as a producer as she transformed layers of murky loops and her classically trained vocals into a haunted metropolis of sounds and memories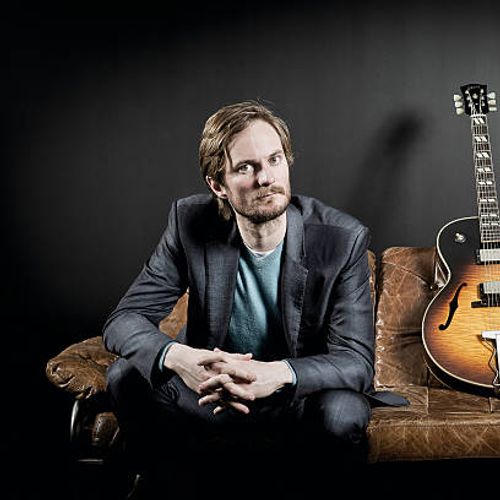 Ant Law
Jazz Guitarist/Composer
British guitarist Ant is "an innovator" and 'a game changer' according to the guardian. He lives in london and leads his own groups, with whom he has released 4 albums as a leader. The most recent is entitled 'The Sleeper Wakes' (Edition Records) and was released in July 2020 to great acclaim. He is active on the jazz scene and also as an educator at royal welsh college of music & drama and goldsmiths university.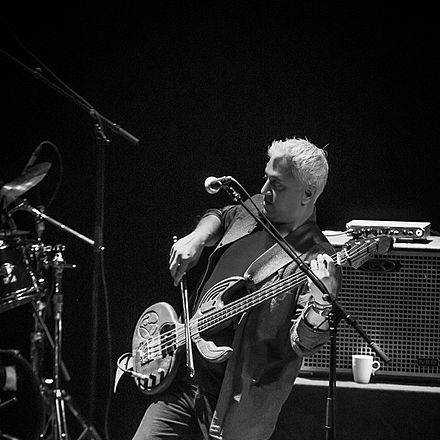 Shri Shriram
Bassist/Composer
​
SHRI SRIRAM is an award-winning bassist, composer, producer and arranger whose dynamic quest for new and collaborative ways of making music has taken him all over the world.  From Indian classical music to electronica, from trip hop to jazz, from musical theatre to film scores, Shri's superb musicianship and positive vibes are in constant demand from fellow musicians and producers, presenters and audiences everywhere.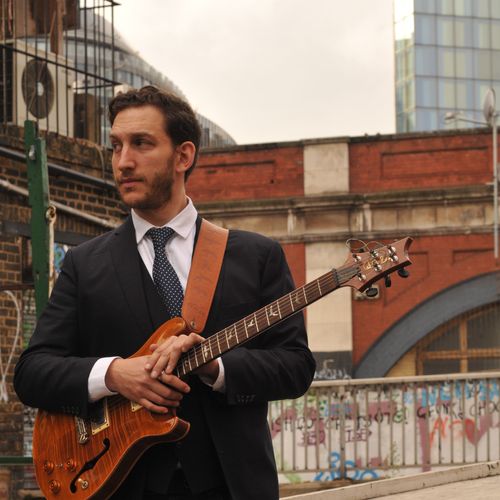 Dr. Joel Bell
Director - The Alternative Conservatoire
Dr. Bell has lectured and mentored students and young professionals in universities and conservatoires across the UK. A Berklee scholar and graduate of the Royal Birmingham Conservatoire, his work has been performed in festivals and concerts in the UK, Canada, NYC, Hong Kong, Singapore and Amsterdam. 
As an academic he has spoken at conferences on new techniques on the guitar, improvisation, composition and inter-cultural collaborative practices as well as speaking on BBC Radio 4.
He leads cross-cultural ensemble Gokumi and is a long time collaborator with Peter Wiegold and is 'house guitarist' at London's Club Inegales.
In 2019, after spending years studying, performing and collaborating with musicians from the Near and Far East, alongside conversations with his many students, he realised that something else was needed in Higher Education - thus the seeds of The Alternative Conservatoire were born.