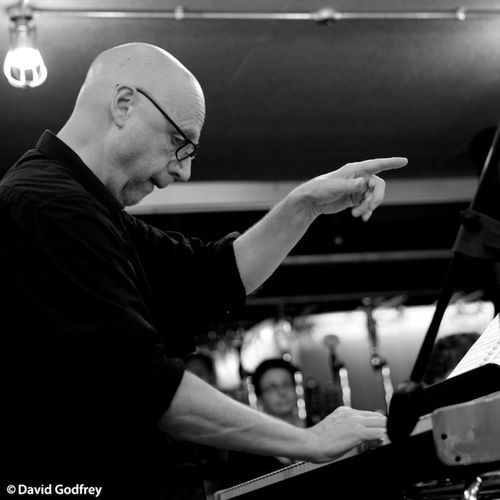 Peter Wiegold
Advisory Board
Peter Wiegold has long been a leading innovator on the British music scene, with a history of looking radically at all aspects of the process of music making. In particular, he has been a pioneer of, and leading exponent of bringing together composition, improvisation and conducting.
He has a distinguished record as a conductor of contemporary music, but also often works as a 'creative director' working directly with musicians to make new work. He also often directs purely improvised performances, using his own set of signals.
He is the director of the Third Orchestra and Club Inegales.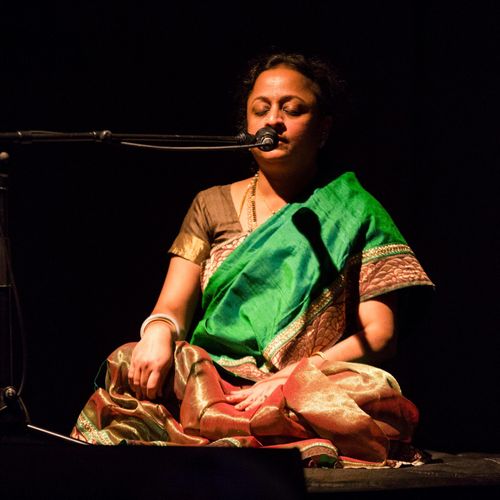 Supriya Nagarajan
Advisory Board
Supriya Nagarajan, a Bombay born Indian musician, who studied Carnatic Vocal music from the age of five, is the founding member and CEO of Manasamitra, a UK based arts organisation. Her passionate love of music drove her to achieve great things and the desire to help people from all backgrounds to find that passion within themselves.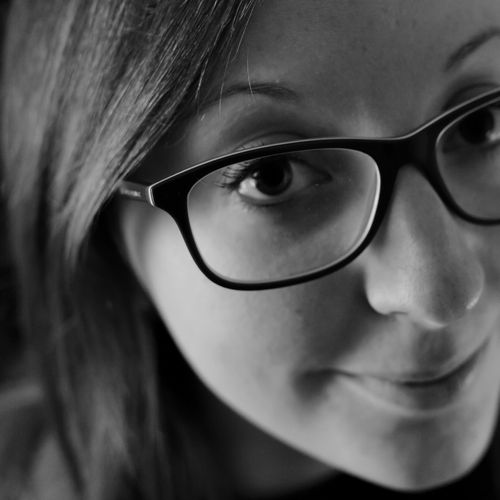 Kirsty Devaney
Advisory Board
Kirsty Devaney is a Birmingham based composer. She graduated from Birmingham Conservatoire in 2013 with a BMus(Hons) in composition having studied with Joe Cutler, Howard Skempton and Ed Bennett. Kirsty also works as an education consultant with Music Education Solutions delivering CPD to primary and secondary teachers across the UK. She is currently completing her PhD at Birmingham City University investigating the assessment of composing in schools and was recently awarded the prestigious Anna Craft Award for research into 'Creativity in Education' from the British Education Research Association.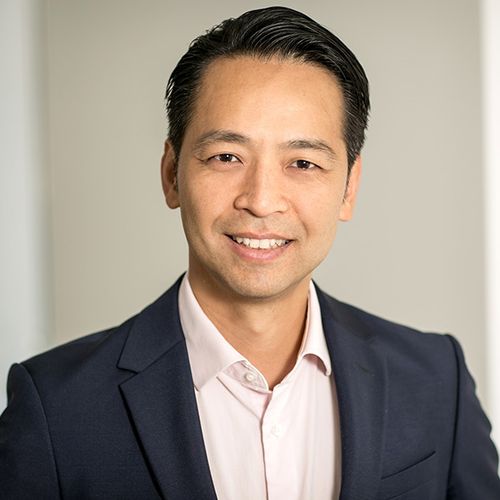 Dennis Lee
Advisory Board
Partner at BDB Pitmans (Commercial, IP, Technology and Data Protection). I have extensive experience in advising clients in the manufacturing, technology, IT, AI, R&D, creative, media, retail, fashion, cultural heritage and leisure industries on various aspects of commercial, intellectual property and corporate law, both from a contentious and non-contentious perspective. I have been rated for four consecutive years by Chambers and Partners as a leader in the field of intellectual property law. I studied the xiao flute under Hu Ruijun, Zhang Weiliang and Luo Shoucheng. I started my musical career as the principal xiao flute and guzheng (bridged zither) player at the Zhuan Yi Chinese Orchestra. Currently I am a member of the London Youlan Qin Society and perform regularly with the UK Chinese Music Ensemble.